Sliding Windows
in Potomac, MD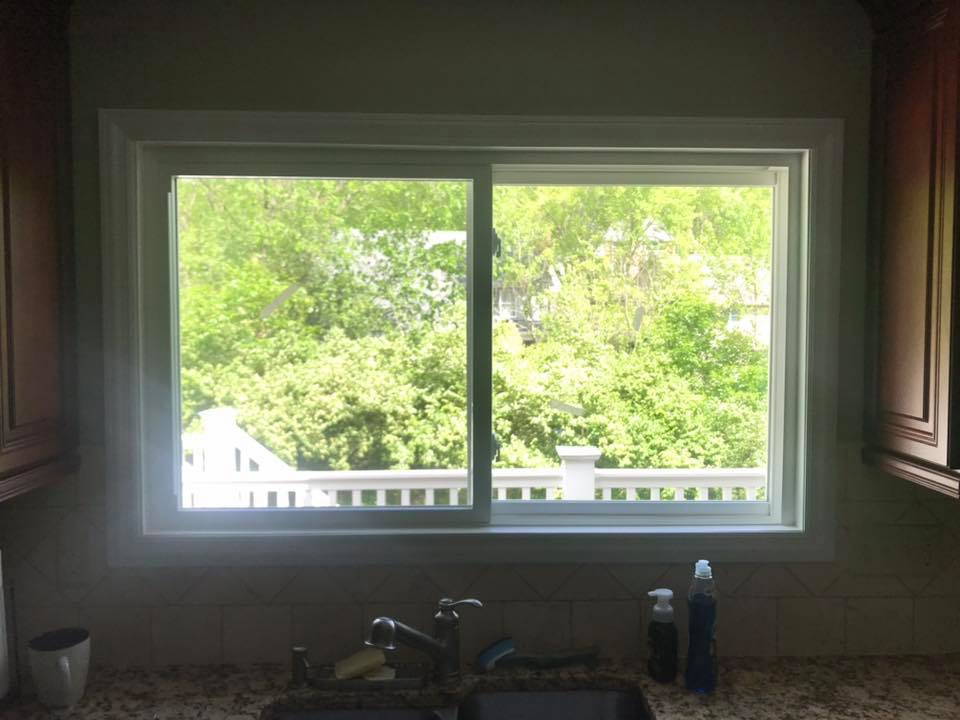 At Potomac Window Replacement, we can design, set up and replace sliding windows of all sizes and styles.
Sliding windows are the best option for wide horizontal setups. They are conventional, simple, and elegant depending on the options being selected. Plus, they are reasonably easy-to-clean. Using sliding windows for a replacement window job can also save you money. By design, sliding windows can be much broader than standard double hung windows.

They're a perfect option for difficult to reach locations, such as above a cooking area sink or in a bathroom, due to the fact that they're simple to slide open from side to side. This can make them an alternative for both little and large spaces. Sliding windows have a couple of moving parts, meaning they can operate dependably for many years with very little maintenance.